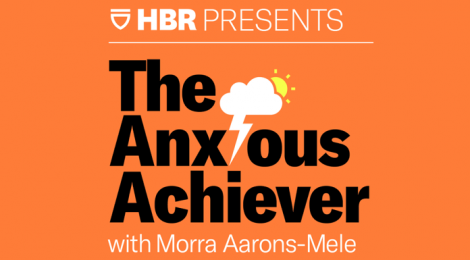 Battling Depression from the C-Suite
For most of his life, Paul Greenberg suffered from severe depression — depression so bad that he had near constant thoughts of suicide from the age of 13. But you'd never know it if you met him. And he has built a successful media career, including stints at MTV and Time, and eventually becoming the CEO of CollegeHumor.

To battle the depression, he tried some 75 different medications before his medical team suggested electroshock therapy, which he says has saved his life.

And it wasn't until the deaths of public figures like Robin Williams, Kate Spade, and Anthony Bourdain that Greenberg went public with an op-ed in The Hollywood Reporter.

This week, host Morra Aarons-Mele speaks with Paul Greenberg, now CEO of Butter Works, a media company, about his long, painful journey, and how he views depression at the workplace today.
You can listen to the podcast here.