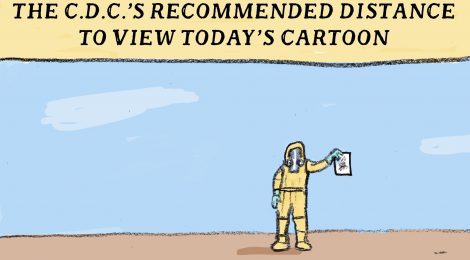 Content Creation In The Time Of Corona
In this time of COVID-19, the sheer act of creating and monetizing video content is difficult and becoming harder. Most traditional productions have shut down, and everyone is struggling to figure out new ways to reach their audiences. Additionally, financial, healthcare, and other uncertainty has caused anxiety for everyone.
Having said all that, this could be an opportunity for video producers to lift spirits and reach people who need entertaining. Here are some thoughts on the best way to achieve that.
Painful as it might be, now is also not the time to be concerned about monetization. Many advertisers have frozen their budgets, so it will take a Herculean effort to make even a fraction of the revenue that used to come in. In fact, halting the worry about sales will allow publishers to focus on growing audience size, which will not only help their businesses when things return to normal (however long that might be) but will also win good will from their audiences in these difficult times.
Since working in larger productions is not currently feasible, creators need to focus on what they're able to make: Short-form, lower-budget content featuring less talent on screen provides the best opportunity at the moment. While people like Conan O'Brien are doing their best to produce their original shows from an iPhone, most don't have that luxury. Creating content for social platforms (as opposed to longform TV or OTT channels) is therefore an easier and more affordable solution.
Similarly, content producers need to be particularly careful about what they are creating. If they don't acknowledge the topics that are on everyone's minds (quarantine, working from home, home schooling, health and economic anxiety, etc.) but instead work as if it is business as usual, they risk both coming off as tone-deaf and missing an audience hungry for relevant content.
Given the explosion of COVID content recently (multiple new podcasts, email newsletters, and columns about the virus), it's important for creators to find a niche that will both set them apart from everyone else and appeal to their audience and any new audiences they are trying to reach. As always, using data before and after creating videos — to determine what topics to make, on what platform to distribute, appropriate length, the right talent to cast, etc. — is also critical to success.
Content now has to be (1) informative; (2) entertaining; or (3) purely funny. Additionally, it's critical to use the tendencies of specific platforms to ensure the algorithms prioritize the content for the right audience. This type of creative jiu jitsu — leveraging different platforms' strengths and proclivities within their own ecosystem — requires devising new content that is customized for that distributor.
On TikTok, for example, that means generating content using currently popular songs and/or dances as well as using appropriate hashtags. The Washington Post has been doing this to great effect. For example: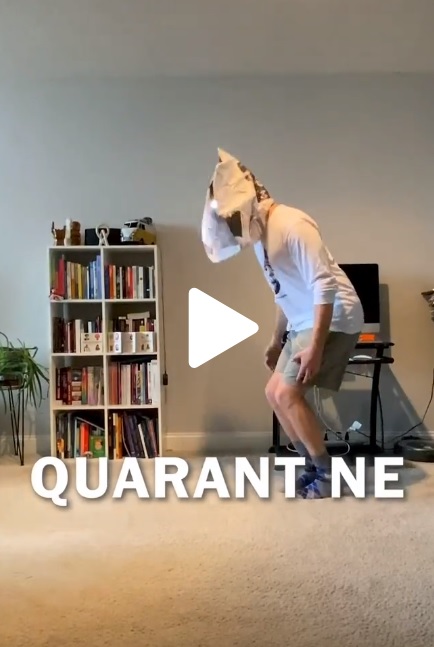 Similarly, NowThis has gone the entertaining/informative route: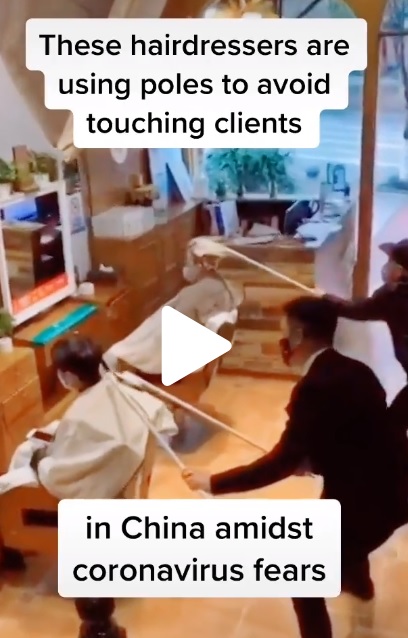 Since he's not filming, Jimmy Kimmel is using his YouTube channel to create a mini-monologue (or "minilogue") every day from his house: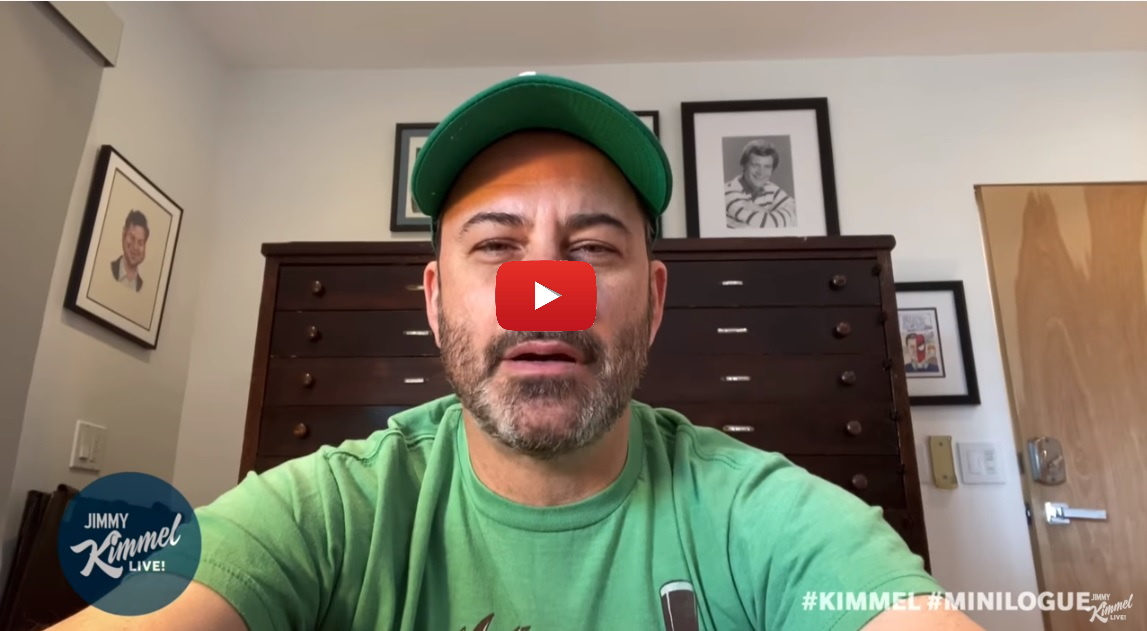 Each has kept to their own specific tone on the platform (the Post is becoming known for its clever, humorous content on new platforms; NowThis has a long history of curating content in new and interesting ways; and Kimmel has always spoken authentically to his audience as himself), yet has worked within the zeitgeist to advance their connections with their audiences.
Given that we may be housebound for an extended period of time, content producers will have to continue to stay creative to ensure they are making what people want to see and then figuring out how to distribute it properly. I'm sure we have only started to see how inventive publishers can be.